Peco model railway track, kits, scenery, wagons, Pecolectrics & accessories.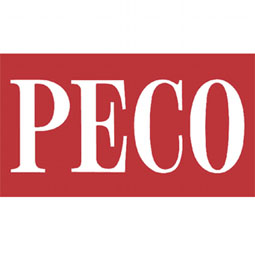 Peco offer a wide range of products to enhance your model railway layout.
This British Company was established in 1946 and has long produced quality products for the model railway enthusiast from track to scenic items. The range is so wide that we suggest you use the drop down filters on the left to narrow down your search as you explore the Peco and Pecolectric model range.